What is the sync frequency for inventory update in Shopify
Our app supports an inventory sync add-on feature. You can subscribe to this feature from within our app.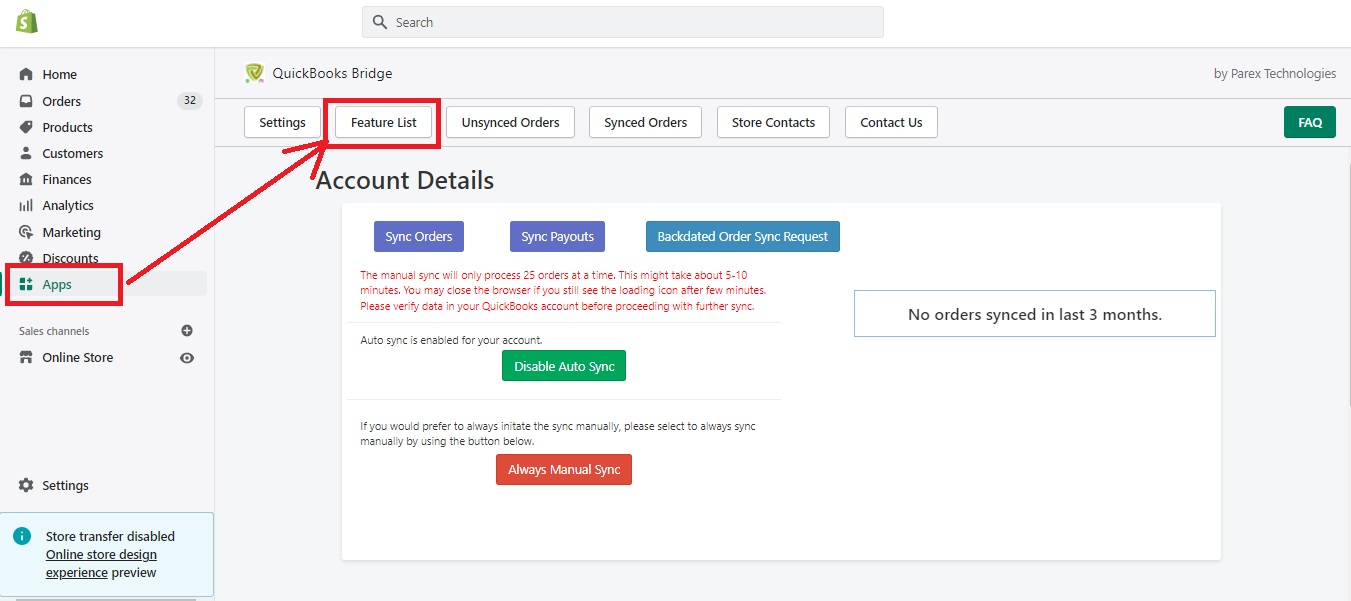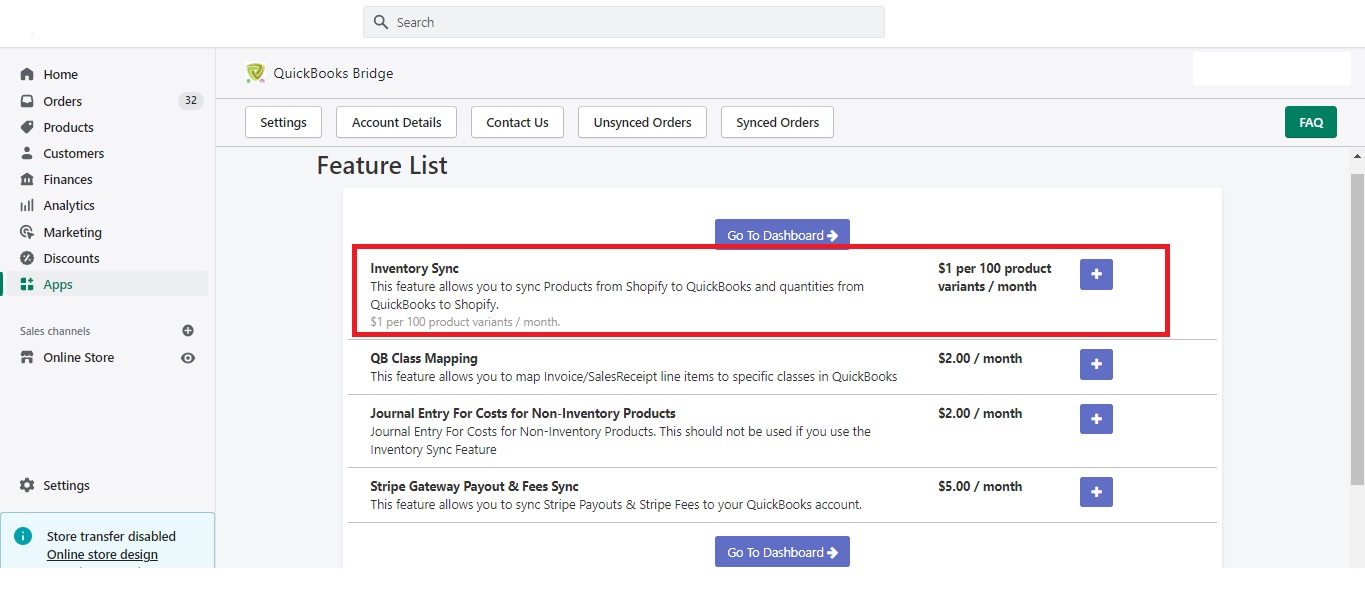 Our app continuously receives updates from Quickbook Online whenever there is an update in Quickbook Online such as a bulk purchase from the vendor or a bulk sale directly from Quickbook Online or say you adjust to discard a perishable item in your case. Our app processes and syncs inventory from Quickbook Online to Shopify as soon as we receive the updates.
When you enable the inventory sync feature then a detailed instruction will appear on how the inventory sync would work. Please once read all the information before proceeding and if you have any doubt then you can contact us at qbspsupport@parextech.com
Was this article helpful?
Thanks so much for your feedback!
Have more questions? Submit a request